Welcome
Welcome to the website of the EFNUDAT Slow and Resonance Neutrons, a Scientific Workshop on Nuclear Data Measurements, Theory and Applications.
Date: 23-25 September 2009
Place: Budapest, Hungary
The Conference is organized by the
Institute of Isotopes
,
Hungarian Academy of Sciences
.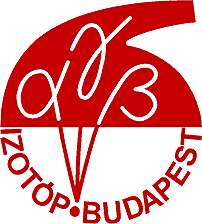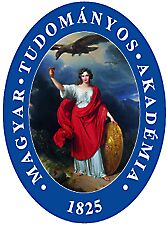 Conference announcements
Conference proceedings
The proceedings of the EFNUDAT - Slow and Resonance Neutrons is published as a special scientific issue by the Institute of Isotopes, Hungarian Academy of Sciences. Edited by Tamás Belgya. Its reproduction is authorised provided the source is acknowledged.
About the EFNUDAT Project
The EFNUDAT project is an Integrated Infrastructure Initiative (I3) funded under the 6th framework programme (FP6) of the European Commission. The main objective of EFNUDAT is to promote the coherent use and integration of infrastructure related services via networking, transnational access to the participating facilities for nuclear data measurements and joint research activities.