Welcome to the Institute of Isotopes
Accoding to the decree 7/2011.(XII.5.) of the general assembly of the Hungarian Academy of Sciences, Institute of Isotopes and
KFKI Atomic Energy Research Institute
form a new research center from 1
st
January 2012. The new website of the
Centre for Energy Research
is accessible at
www.energia.mta.hu
. The present www.iki.kfki.hu website will be operational for some time, but will not be updated anymore.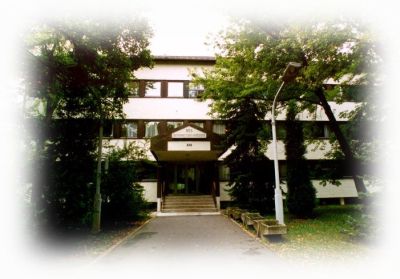 ---
The Institute of Isotopes in Budapest is a research institution of the
Hungarian Academy of Sciences
Our mission is to conduct internationally recognized scientific
research
in the fields of:
interaction of radiation with matter (including neutrons, gamma-rays and electrons),
isotope and nuclear chemistry,
radiation chemistry,
radiation protection and nuclear security,
chemical reaction kinetics, and
heterogeneous catalysis.
In addition, the Institute
is involved in higher education (both at gradual and post-gradual levels),
provides expertise and services to national authorities and other customers
performs targeted R&D projects.
The Institute's activities in the fields of scientific research, expert services and performing special measurements are accredited according to the
ISO 9001:2009 quality management
standard.